See all compatible devices before download Eyecharts.
We are not responsible for the purchase of devices outside of the necessary requirements. We highly recommend using the following devices:
LG Smart TV's from 2016 to 2021.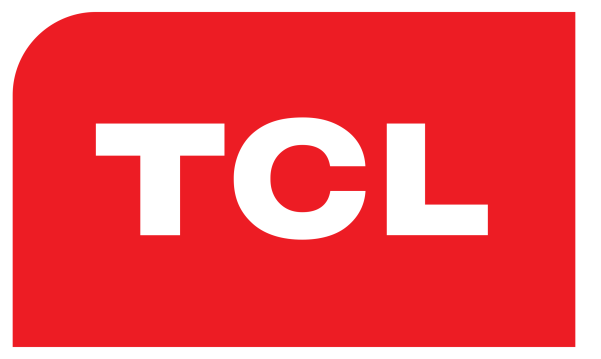 TCL SMART TV's With Android 5.0 and Later.
TCL BeyondTV6, TCL C02_4K_US, TCL C06_2K_US, TCL Percee TV, TCL Smart TV Pro, TCL South America, TCL Union TV.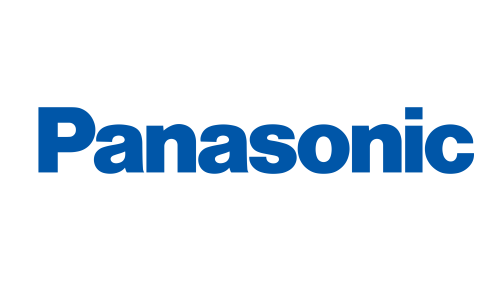 Panasonic 2021 UHD Android TV, Panasonic 4KTV-0SUF, Panasonic 4KTV-0SUW, Panasonic GS655, Panasonic GX655.

SONY SMART TV's With Android 5.0 and Later.
Sony BRAVIA 2K GB ATV3, Sony BRAVIA 4K 2015, Sony BRAVIA 4K GB, Sony BRAVIA 4K GB ATV3, Sony BRAVIA 4K UR2, Sony BRAVIA UR3, Sony BRAVIA TL, Sony BRAVIA VH1, Sony BRAVIA VH2, Sony BRAVIA VU.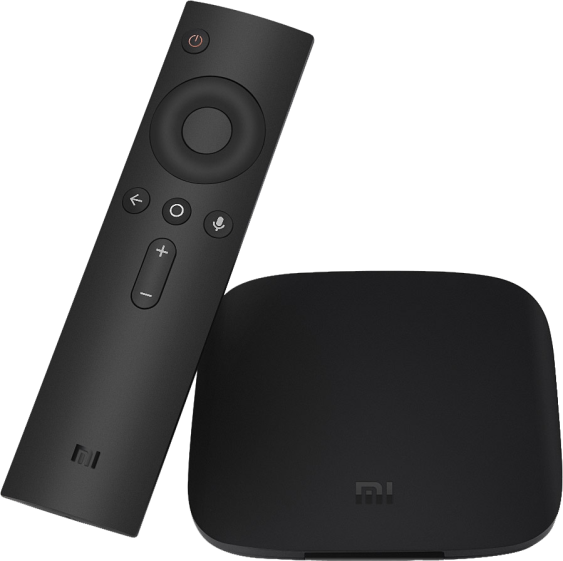 TV BOX with Android 5.0 and Later.
Nokia Streaming Box, Xiaomi MI TV stick, Xiaomi MI BOX S, Xiaomi TELEBEE, Smarty Box TV Elsys, bTV, Airtel XStream Smart Box, Emtec Gaming Android Gem Box, Telecom FPT Play Box, JVC 4K_Edition, KDDI SmartTV Box, MEO(Portugal) MEO TV Box 4K, O2 TV Box, techBITE Flix TV Box, TV PLUS 4K BOX, TRANSVISION-OTT-Box
NOTE: By downloading or running this Software, You accept this End-User License Agreement (EULA). You are responsible for ensuring using the compatible devices and your System meets minimum requirements of DiVA software.
How to install and activate?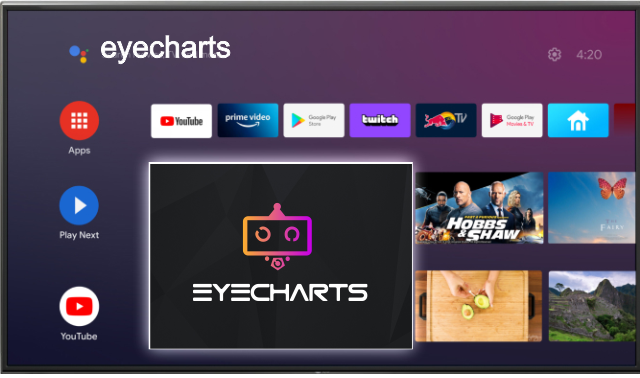 Open the App Store in your TV.
Search for EyeCharts.
Download the App.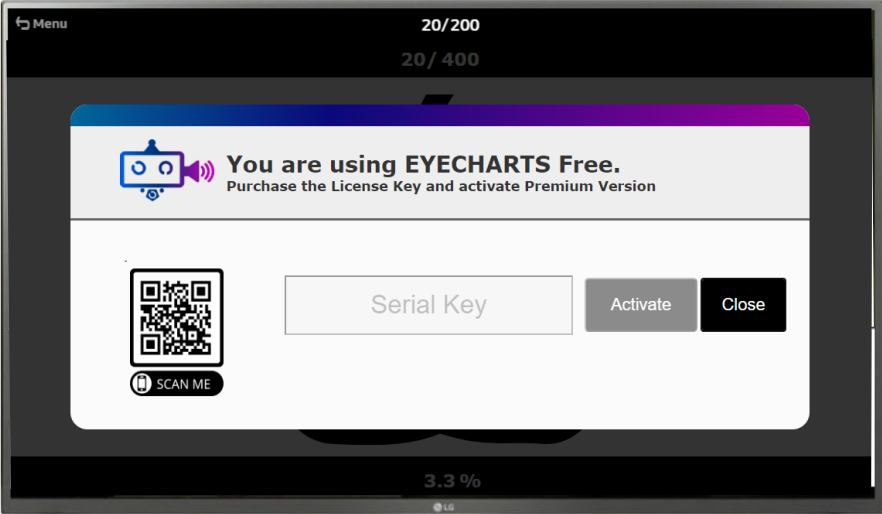 Open EyeCharts App installed in your TV.
Select Activate.
Read the QR Code.
Purchase the License Key.
Insert your License Key in your TV.
Click Activate.
Issues during activation:
1) License Key not found: Check if you inserted the code correctly, check internet connection and try again.
2) Unable to activate: check if the code has already been activated on another machine and disable it first. In the case of you have intalled in more then 2 different machines, you should deactivate one of the machines first.
Remember, 1 DiVA premium serial allows 2 machines to be activated.
3) Other problems: try reset the application and perform the activation process again.
4) How RESET the APP? To reset, enter "Settings" by pressing [Z] key. Then click reset Application located in the botton of the page.