Yup. The Software has no monthly fee and updates are free forever.
Just download FREE to your TV. Then you decide whether to buy the premium license.
Yes. No active internet connection is required to run EyeCharts.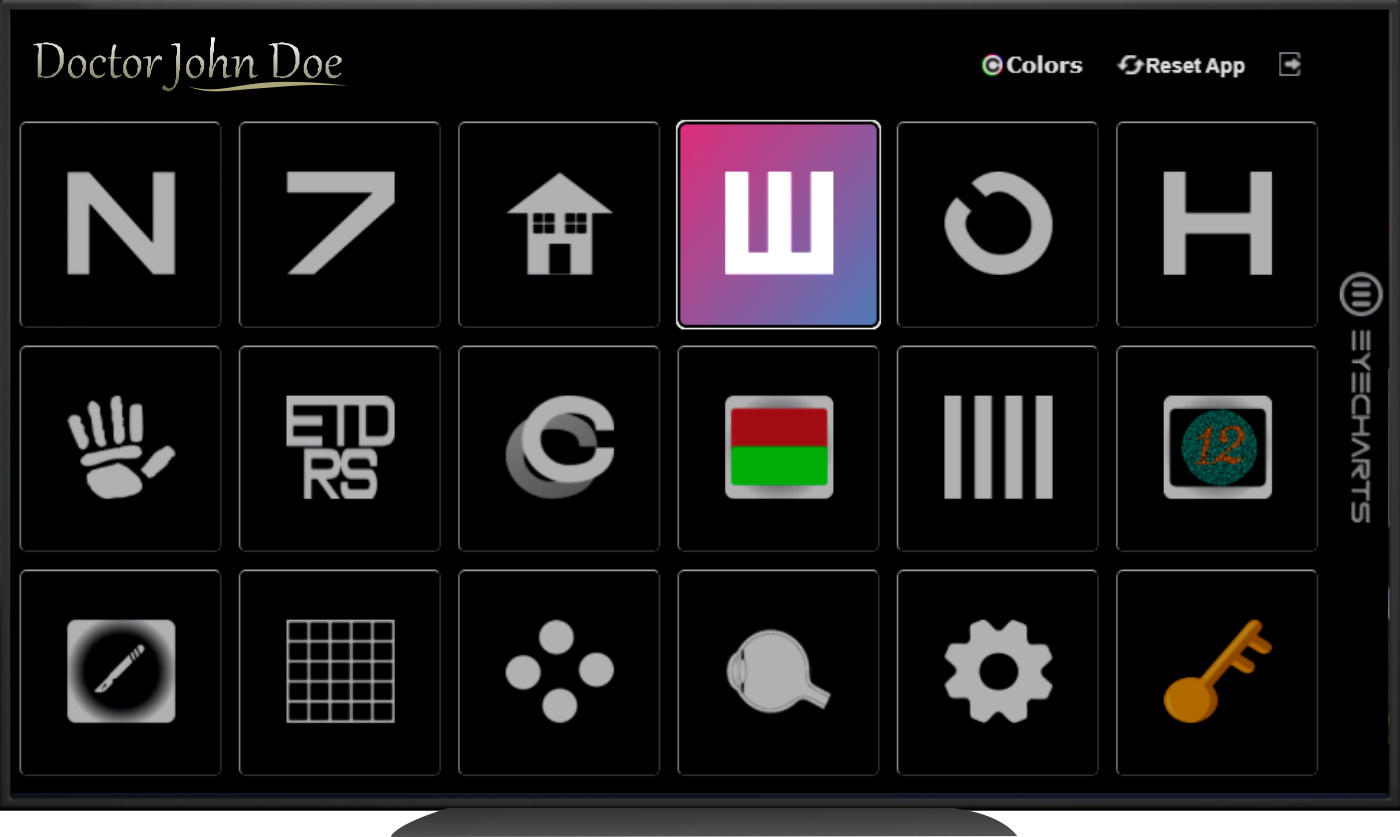 Visual Acuity software with the best Design and Functions combined.
By downloading or running this Software, You accept this End-User License Agreement. If You don't agree, do not download or use the Software. You are responsible for ensuring using the compatible devices and your device meets minimum
requirements of the DiVA software.
Multi-language alphabet.
English, Spanish, Portuguese, Hindi, Cyrilic, Latim.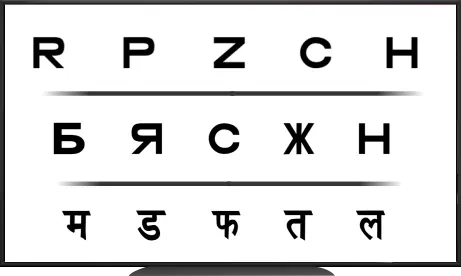 * Multilingual: available on Windows, Android TV, Samsung Smart TV, LG Smart TV, Amazon Fire.
** Hindi & Cyrillic alphabet: available on Windows, Android TV, Amazon Fire, LG Smart TV (Soon on Samsung Smart Tv's)
Professional Visual Acuity Tests
EyeCharts is created by Ophthalmolgists to Your Office.
ETDRS Chart • Snellen Chart • Numbers Chart • Color Test • Contrast Sensibility Test • Figures Chart • One Hand Chart
• HTOV Chart •
Tumbling "E" Chart • Glaucoma Simulator
• Cataract Simulator
• Red-Green Test •
Worth 4 Dot Test • Optokinetic Test
• Reversal/mirrored images •
Astigmatic Dial Test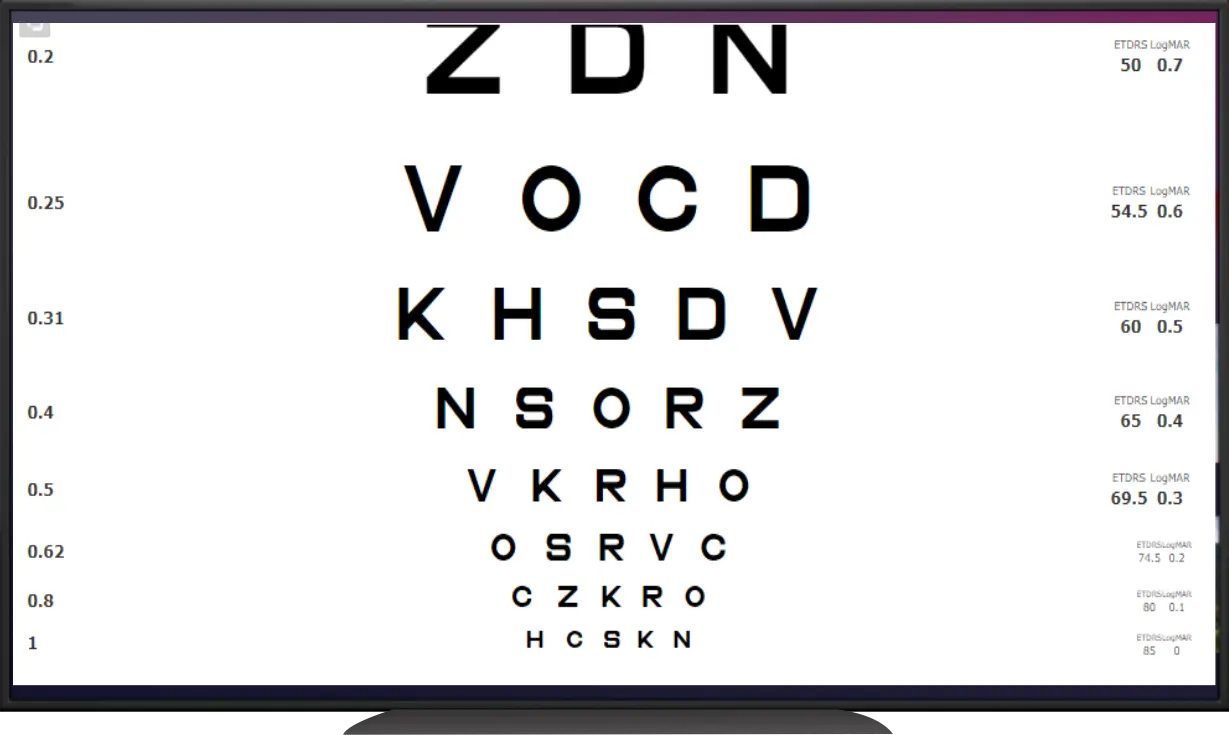 Full ETDRS chart with ETDRS converted unity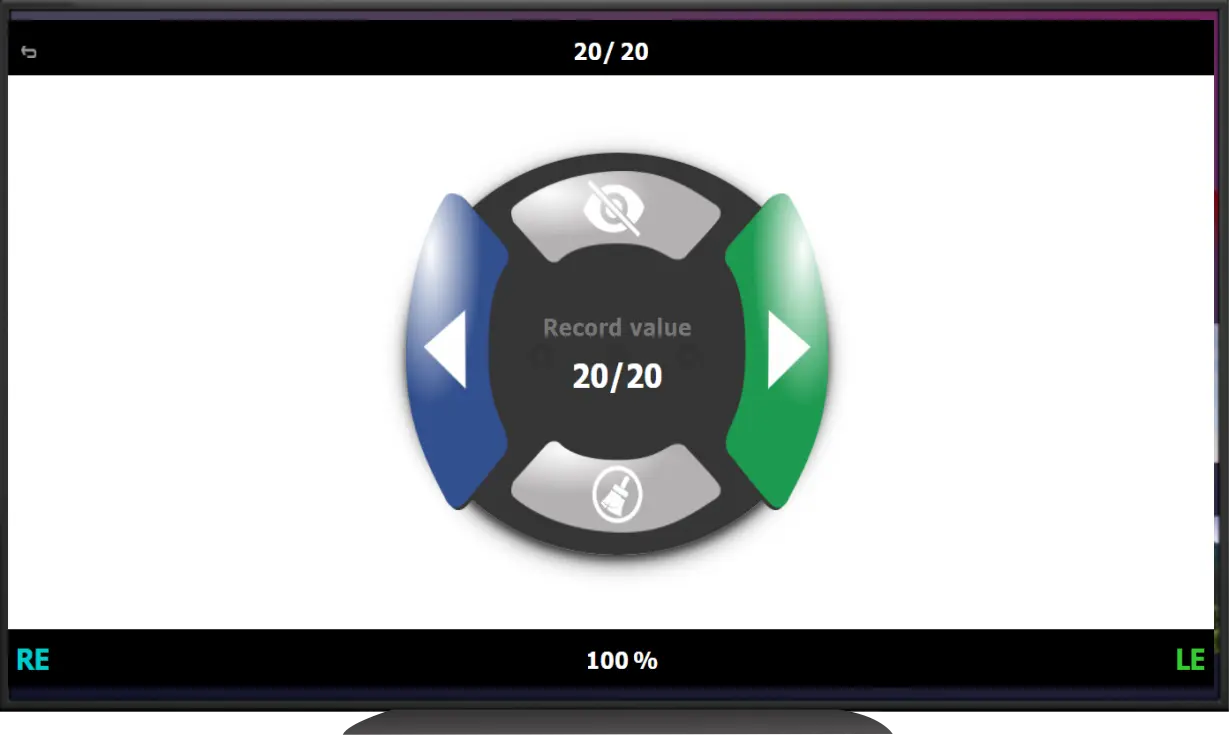 Never forget your patient's visual acuity again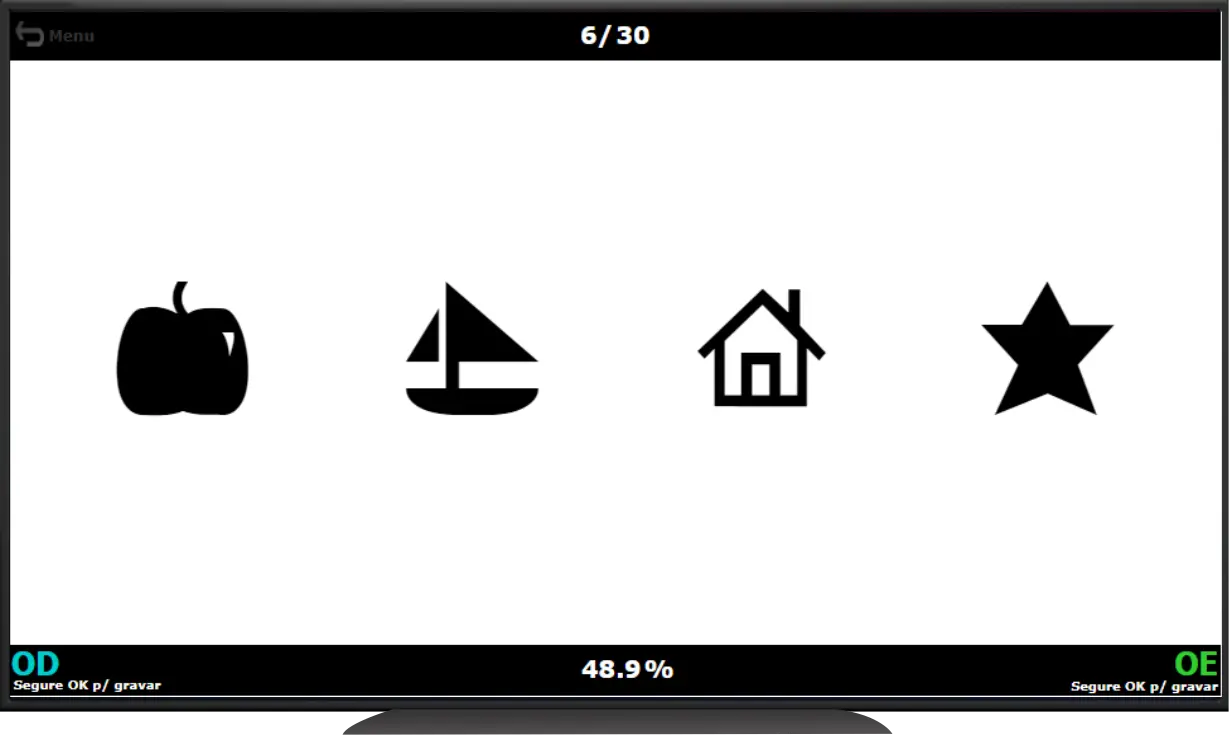 Easily discernible figures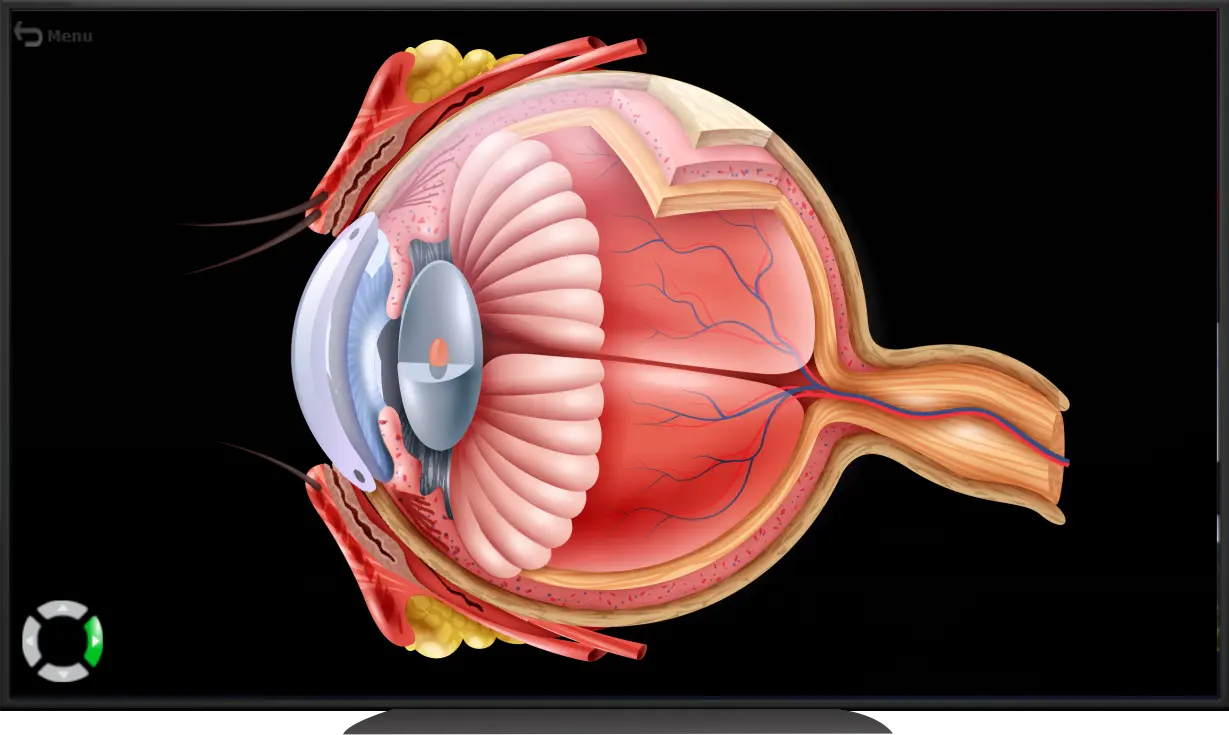 You can display an interactive Eye Anatomy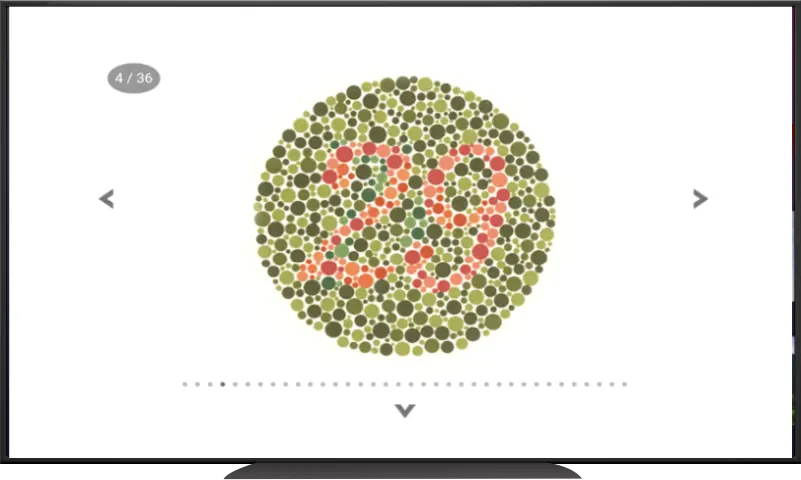 Color Blind Test with test result.
Glaucoma and cataract simulators.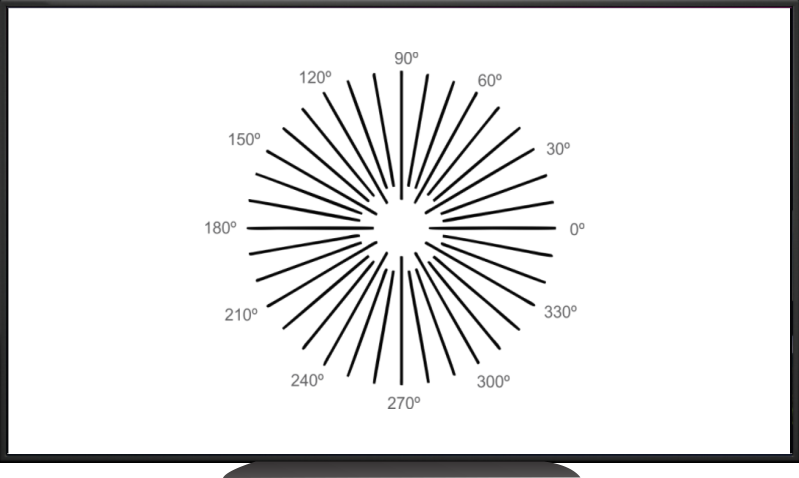 You can use different types of astigmatic tests.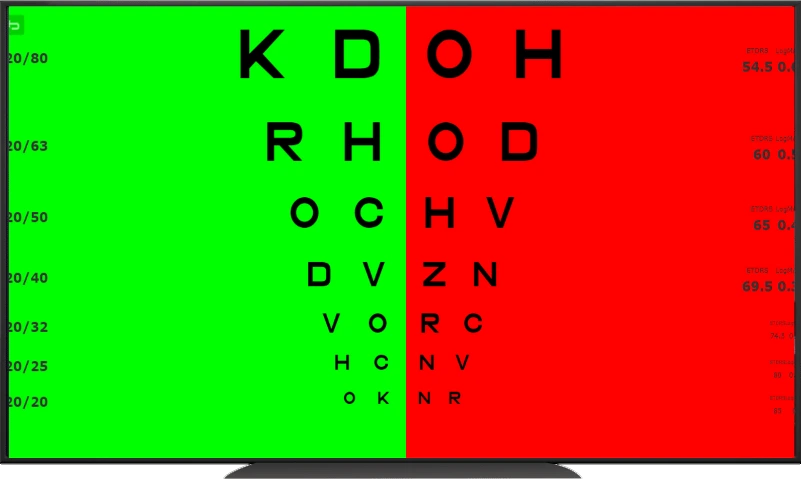 You can refine the final spheric refraction.
EyeCharts Premium License
Take full advantage of EyeCharts System
Don't take our word for it – here's what our clients say: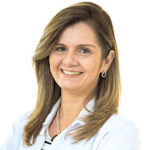 I bought eyecharts 3 months ago and I am very satisfied, software developed with great care and by those who best knows the subject. Simply fantastic!!!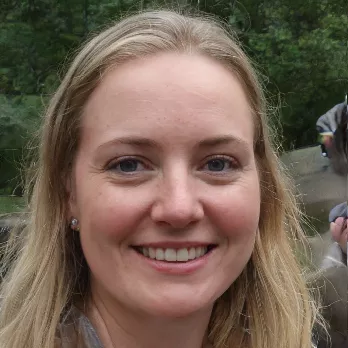 It comes with Snellen chart, ETDRS, Optokinetic test, surgery simulators and so on. Me and my patients are loving it. Definitely the best Optotype Projector.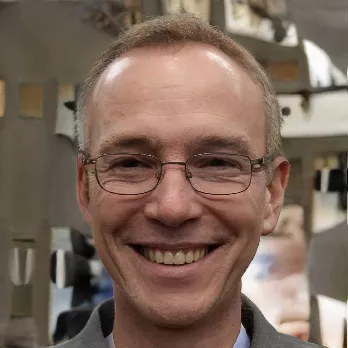 Easily installed on a Smart TV. Eyecharts is a professional visual Acuity system. We are very happy with EyeCharts. Congrats to the Team.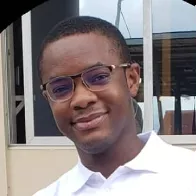 Very good technical support. Updates are free and the product is affordable and currently meets all my needs. The videos are still excellent for patient education.